KATHERINE YOUNG
M.Ed, Registered Clinical Counsellor
Don't avoid your pain, learn to hold it with gentleness and compassion.
If you can be with it then, what you already know intellectually can sink into the level of your feelings and you will begin to feel differently. You will be able to change how you behave.
Your attempts to avoid pain are keeping you stuck in repeating patterns of dysfunction and more pain.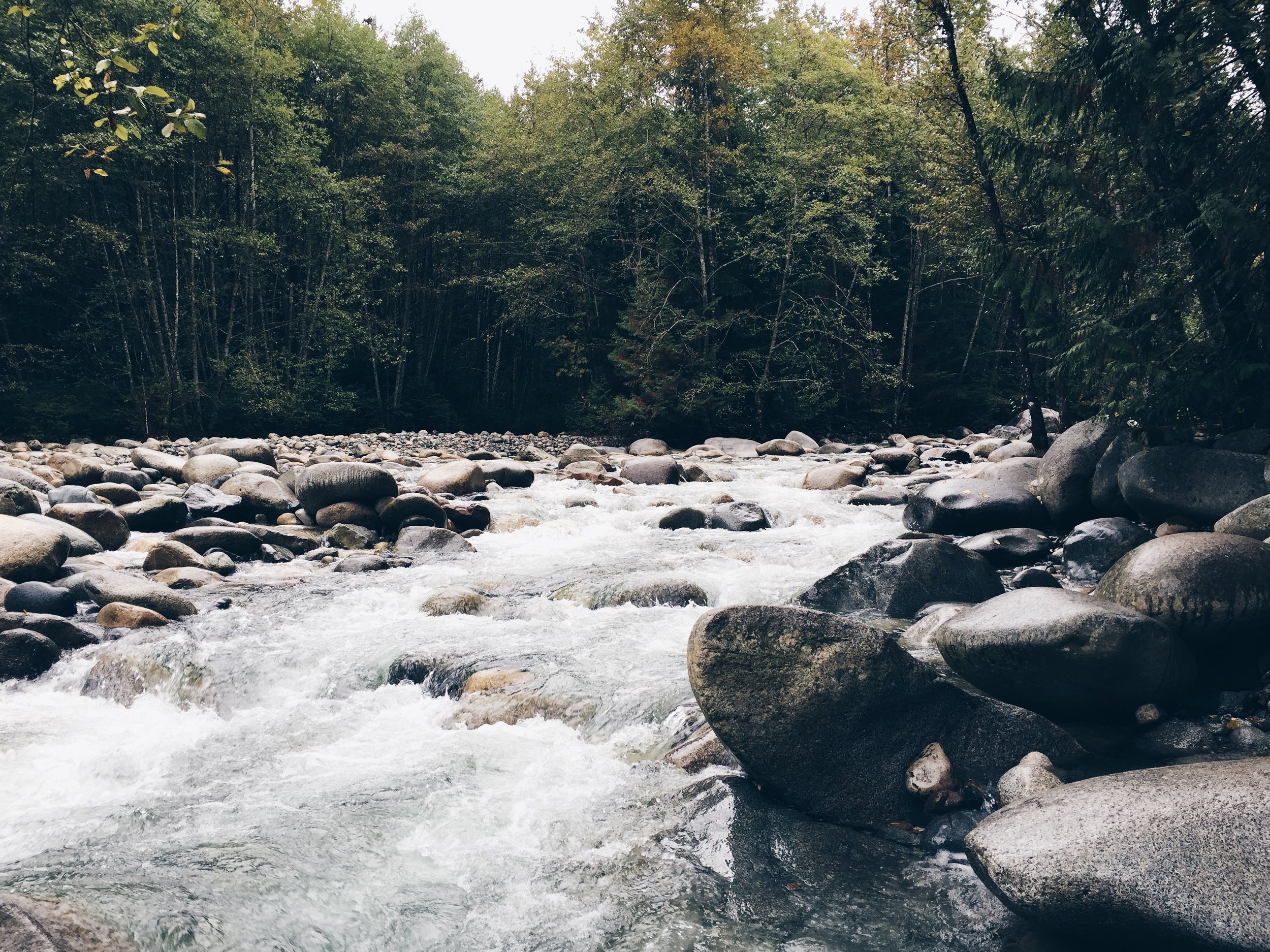 What is a life, lived with such intensity and depth that there is no room left over for dissatisfaction? Imagine if your relationships were deeply intimate, and your work was challenging, inspiring and financially rewarding in return. What if you lived without regret, intensely with love, sexuality, artistic endeavors, athletics finances, and in your family life...
What would it take to bravely venture into this way of living?
The process of therapy is doing deep inner personal work to overcome the experiences and conditioning of the past to bravely face the potential of your unwritten future.
Early childhood experiences and societal conditioning imprint upon us and we need to work to root out what was hurtful and limiting.
Then you can summon the courage to make decisions. You can learn to make those choices even in the face of uncertainty of outcomes and our fear of failure and making mistakes. And dive into the adventure of the great mystery of who you actually are.
Allow yourself to flow freely in your feelings without repression or amplification. They come and they go like clouds in the sky on a clear day. Clarity in our thinking reveals that life does not come with any apparent meaning. If there is a meaning to life, we do not seem to be privy to what it is. Life seems, simply absurd. But the absurd can be met with delight and enjoyment. In the openness of the absence of meaning, we can recognize our freedom to create whatever we would like to create. What would you like to create in this life?
Sometimes we need to go into the past to uproot early conditioning about how you relate with others and understand and conduct yourself in your attachments. Sometimes the focus is more in the learning to navigate the decisions that are presenting themselves to you in the present.
We need to be able to recognize some of the host of different voices that come up, such as the inner critic, the voice of fear, and others. And we need to look into the shadow side of our nature, to see what is unconscious. What we project, deny, deflect, transfer onto others is our own shadow, the parts of us that we find unacceptable and which we have relegated to the unconscious. Tremendous stores of energy and vitality are enchained there.
Also, regardless of gender or sexual orientation, people's masculine and feminine sides need integrating into dynamic balance. The male needs a feminine side and the female a masculine side. Are you familiar with the archetypes within you? Which ones tend to show up? Which ones tend to take you over?
Katherine has been in private practice for fourteen years. She has worked closely with individual mentors of the highest caliber, both locally and internationally, to refine her presence and skills for attending to the thousands of clients she has worked with over the years.
She has a Masters of Education in counselling psychology from UBC and completed a Bachelor of Fine Arts in creative writing also from UBC.
Katherine's professional experience before private practice includes working in a shelter for battered women. She also served as a mental health clinician for children, youth and families at both Vancouver Coastal Health and Cameray Family Services. She was a Family Services Employment Assistance Program counsellor for Family Services of Greater Vancouver for several years. Currently Katherine's psychotherapy focuses solely on her private sessions, couples work and group workshops.
Katherine also works and studies as a professional actor, dances tango with her partner and travels extensively especially to India and Argentina.
She believes that therapists are also works in progress and such she was a dedicated student of Roberto Solari until his death in 2018. She currently works with teachers Richard Moss and Lisa Cairns. She has an active and rigorous meditation practice and the depth of this work profoundly influences her work with clients.
Katherine is experienced in counselling clients from diverse cultural and ethnic backgrounds as well as diverse gender identities and sexual orientations. Regardless of sexual orientation our sexuality is essential to who we are as human, sexual beings and a large part of how we relate with one another.
When Katherine meets a client, she sees an individual person, not a set of issues. People want relief from painful depressive and anxious symptoms and Katherine is deeply aligned with helping people feel better, however, people are unique and complex and therapy is tailored to the person Katherine sees in front of her.
Depressions and anxiety can have different meanings at different levels and Katherine endeavors to discover the meaning for the individual in the context of their life at the time. However, in order to try to supply some clarity, Katherine's writing on the topics of anxiety, depression and relationship issues are available here.
Katherine has worked with a huge range of mental health issues as they happen to present in the individual at the time. Some of these include:
depression, anxiety, relationship issues, marriage, sexuality, obsessive compulsive disorder, bipolar disorder, personality disorders, somatic issues, life transitions, grief and loss, serious illness, anger management, addiction, abuse, trauma, sexual assault, meaning in life and many more.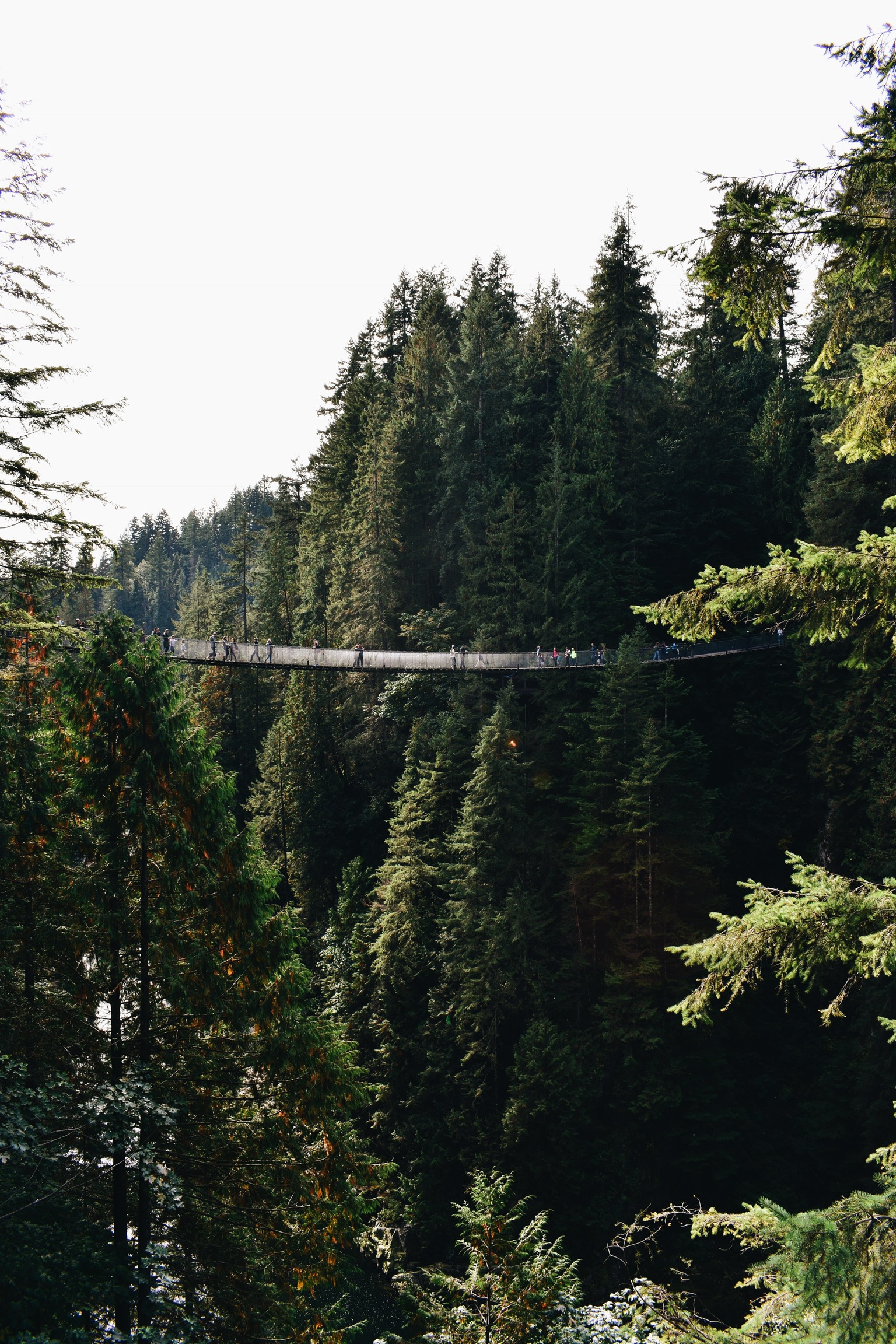 Rates
Sessions are 50 minutes long, and are priced at $135 per session. Couples counselling sessions are $160.
They can be booked by emailing, or by calling or texting 604-787-4008.
Sessions are scheduled according to client needs and preferences.
Skype
Skype sessions are available for any clients based outside of Vancouver.
They are also an option if necessary and appropriate for the client's counselling needs.
Insurance
Some health insurance plans cover the cost of counselling with a registered clinical counsellor. Check your insurance policy to see if counselling with a "registered clinical counsellor" is covered.
Please note that a "registered clinical counsellor" is not the same as a "registered psychologist."
Cancellations
Appointments that are missed or have been cancelled less than 24 hours prior will be billed.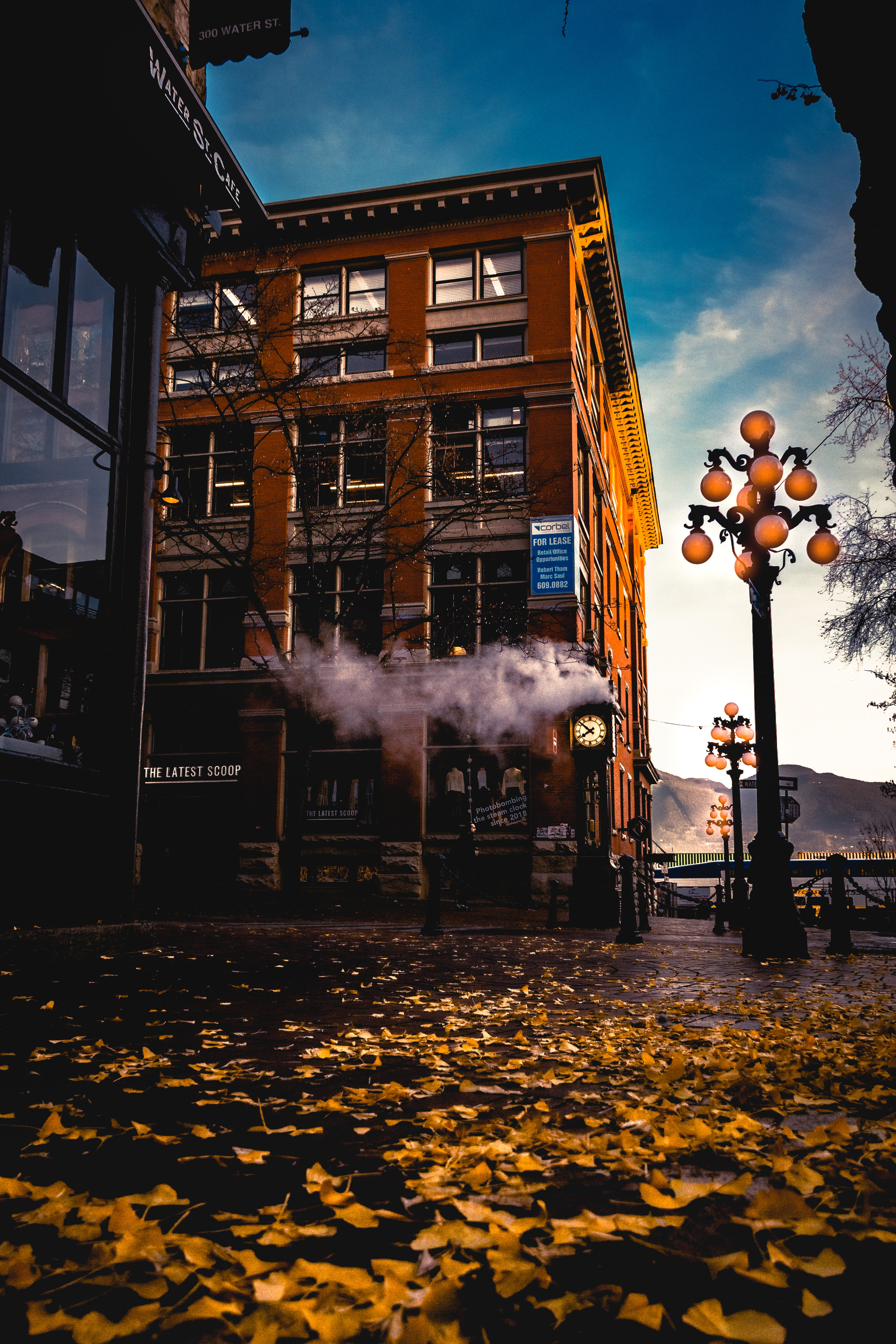 Katherine offers group workshops a few times each year. Stay tuned for upcoming workshops here. In the past, workshop topics have included the following:
Empowerment and the Feminine, a workshop for women to honour, celebrate and encourage the feminine while also getting in touch with boundaries and assertiveness.

Deep Integration Workshop, dive deeply into integration of wounds, traumas and shadow sides of the psyche that are holding you back…

Moving through Fear, confront the fear of fear that stops you from living a full, adventurous and daring life.

Disengaging the Inner Critic, learn to systematically recognize, differentiate from and disengage from the inner critic…

Deep Authenticity, a process group for engaging with others in a deeply authentic way, where vulnerability and sharing that goes well beyond the confines of conditioned society. Learn about your social and relationship patterns.
Book an Appointment
Call or text 604-787-4008 to book an appointment, or email katherine@headandheartcounselling.com.
Office
Head and Heart Counselling's office is located in downtown Vancouver, at #318-119 West Pender Street.